On Sale Now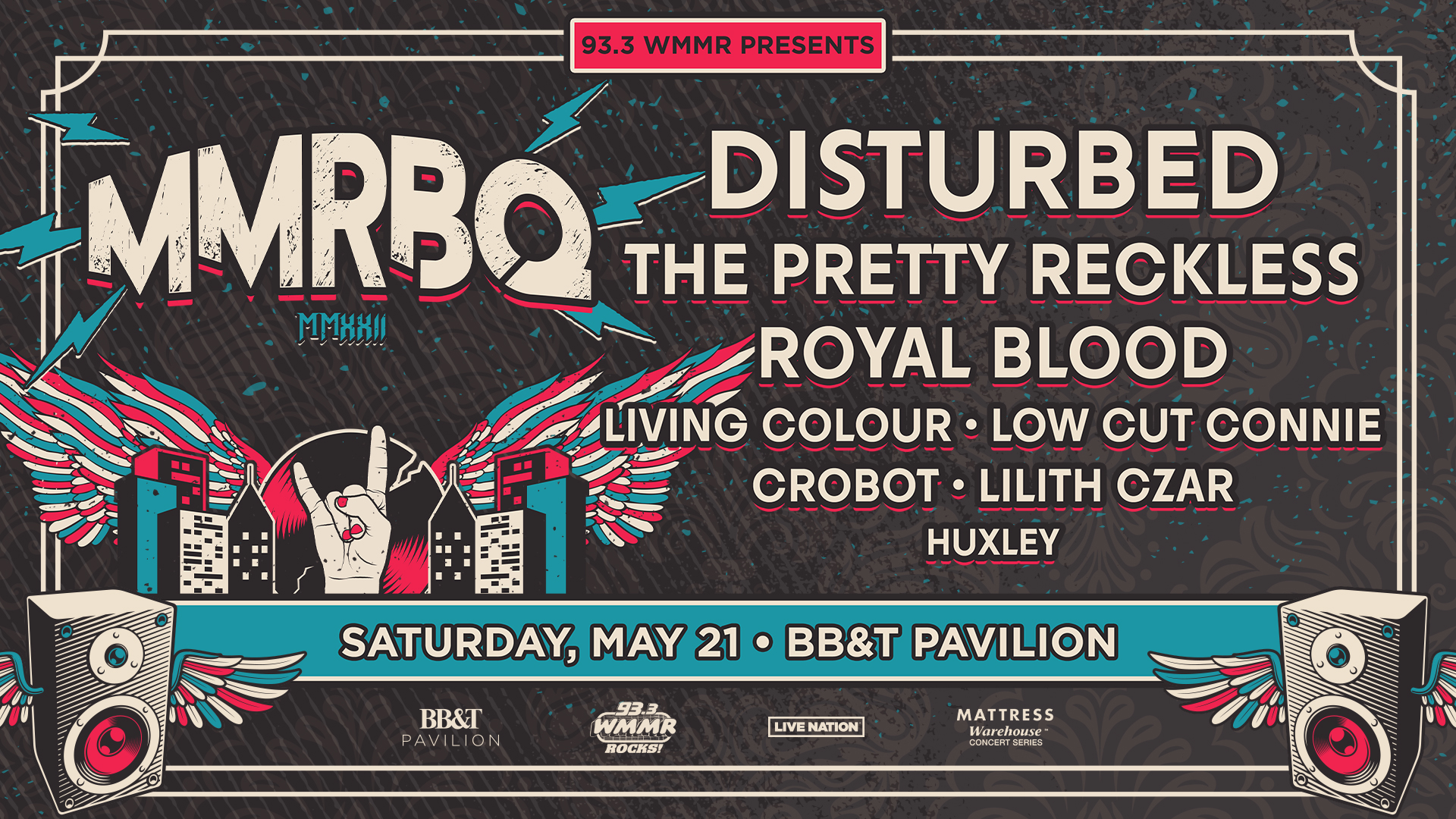 Shows This Weekend
Friday
Greensky Bluegrass @ The Met
Tim Reynolds TR3 @ Ardmore Music Hall
Brother Moses with Dominy @ World Café Live
Friday & Saturday
Saturday
Anderson East  @ Union Transfer
The Wombats @ The Fillmore
Twin Sines @ World Café Live
Magic City Hippies @ The Foundry
Splintered Sunlight @ Brooklyn Bowl
Sunday
What's Going on in the Movies?
New This Week:
The Tiger Rising (PG): Queen Latifah, Dennis Quaid, Christian Convery
Redeeming Love ( PG-13 ): Abigail Cowen, Tom Lewis, Nina Dobrev, Logan Marshall-Green
Still In Theatres:
Scream ( R ): Neve Campbell, Jenna Ortega, David Arquette, Courteney Cox
Hotel Transylvania: Transformania (PG): Adam Sandler, Selena Gomez, Asher Blinkoff, Andy Samberg, Kathryn Hahn, Sadie Sandler
The 355 (PG-13): Jessica Chastain, Lupita Nyong'o, Diane Kruger, Penelope Cruz and Bingbing Fan
What's Happening at MMR?
Happening Around Town:
Through February 20
Michelangelo's Sistine Chapel: The Exhibition
Through February 26
Through February 27
Vintner Wonderland, Renault Winery
Through March 6
Blue Cross Riverrink Winterfest
Through March 27
Winter Wonder at Longwood Gardens
Indoor Mini Golf at Linvilla Orchards
Through April 3
Through April 17
Invisible World of Water, Academy of Natural Sciences
Through October 2022
Magical Fantasy at The Navy Yard
Things Happening This Weekend
FRIDAY January 21
FRIDAY & SATURDAY
Friday & Sunday
SATURDAY January 22
SATURDAY and SUNDAY
SUNDAY January 23
Sports Up!
Friday
SIXERS HOME vs Los Angeles Clippers @ 7pm
Saturday
FLYERS AWAY vs Buffalo Sabers @ 1pm
Sunday
Sign me up for the MMR VIP email newsletter!
Get the good stuff sent straight to your inbox, and be the first to know: concert presales, exclusive contests, and behind the scenes photos and video.
By clicking "Subscribe" I agree to the website's terms of Service and Privacy Policy. I understand I can unsubscribe at any time.