On Sale Now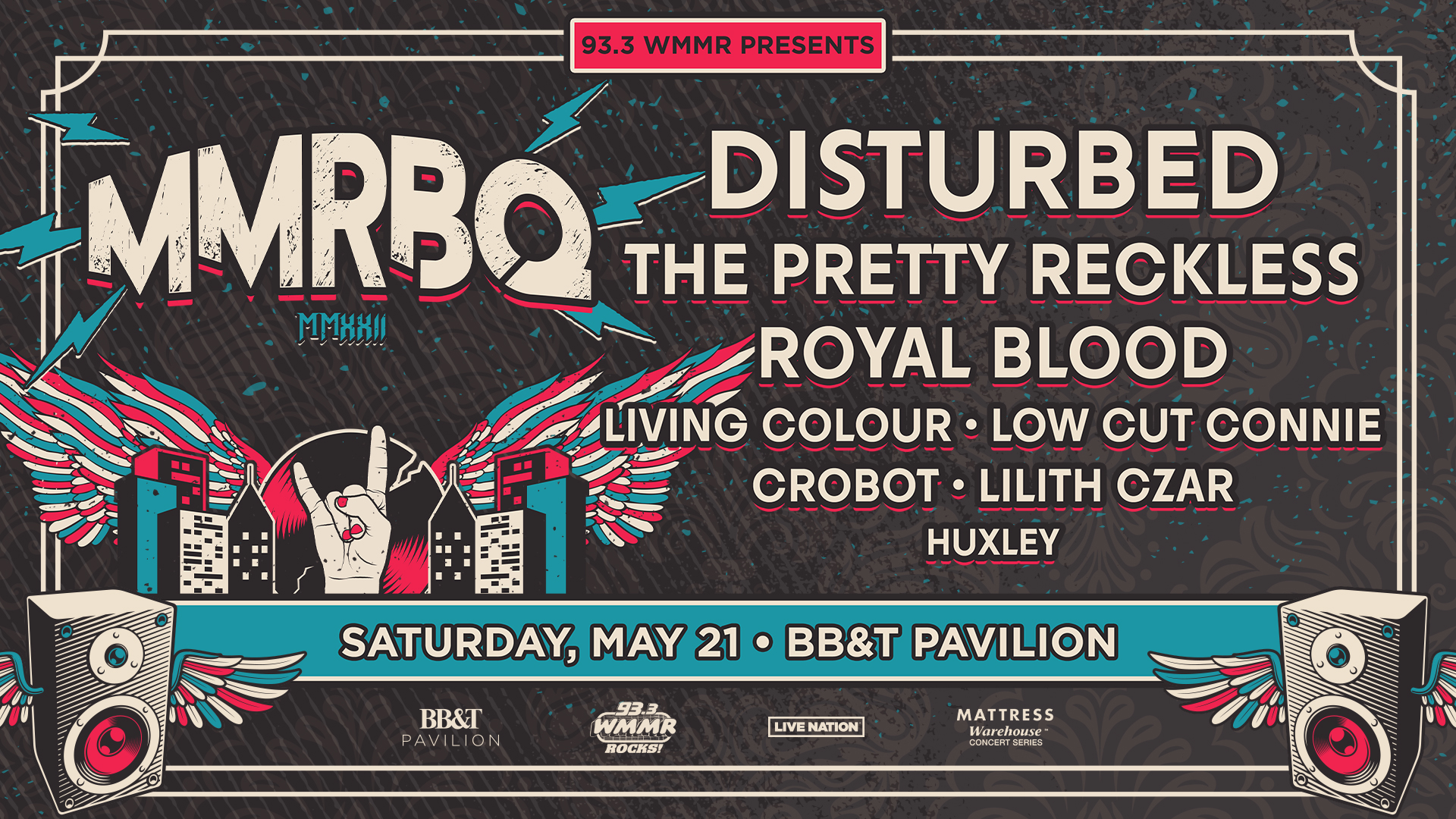 Shows This Weekend
Friday
Friday & Saturday
Alyssa Limperis @ Helium
Jared Fried @ Punchline
Lomelda @ The Fillmore
Lost Dog Street Band @ Underground Arts
Saturday
Set It Off @ TLA
Griff @ The Fillmore
Sunday
Lucky Chops @ The Fillmore
What's Going on in the Movies?
New This Week:
Sundown ( R ): Tim Roth, Charlotte Gainsbourg, Samuel Bottomley, Albertine Kotting McMillan
The Requin ( R ): Alicia Silverstone, James Tupper
Clean ( R ): Adrian Brody
Still In Theatres:
The Tiger Rising (PG): Queen Latifah, Dennis Quaid, Christian Convery
Redeeming Love ( PG-13 ): Abigail Cowen, Tom Lewis, Nina Dobrev, Logan Marshall-Green
Scream ( R ): Neve Campbell, Jenna Ortega, David Arquette, Courteney Cox
What's Happening at MMR?
Happening Around Town:
Through February 20
Michelangelo's Sistine Chapel: The Exhibition
Through February 26
Through February 27
Vintner Wonderland, Renault Winery
Through March 6
Blue Cross Riverrink Winterfest
Through March 27
Winter Wonder at Longwood Gardens
Indoor Mini Golf at Linvilla Orchards
Through April 3
Through April 17
Invisible World of Water, Academy of Natural Sciences
Through October 2022
Magical Fantasy at The Navy Yard
Things Happening This Weekend
FRIDAY, SATURDAY, & SUNDAY
Friday & Sunday
SATURDAY January 29
SATURDAY and SUNDAY
SUNDAY January 30
Sports Up!
Saturday
FLYERS HOME vs Los Angeles Kings @ 1pm
WINGS AWAY vs Georgia Swarm @ 7pm
SIXERS HOME vs Sacramento Kings @ 7:30pm
Sign me up for the MMR VIP email newsletter!
Get the good stuff sent straight to your inbox, and be the first to know: concert presales, exclusive contests, and behind the scenes photos and video.
By clicking "Subscribe" I agree to the website's terms of Service and Privacy Policy. I understand I can unsubscribe at any time.