On Sale Now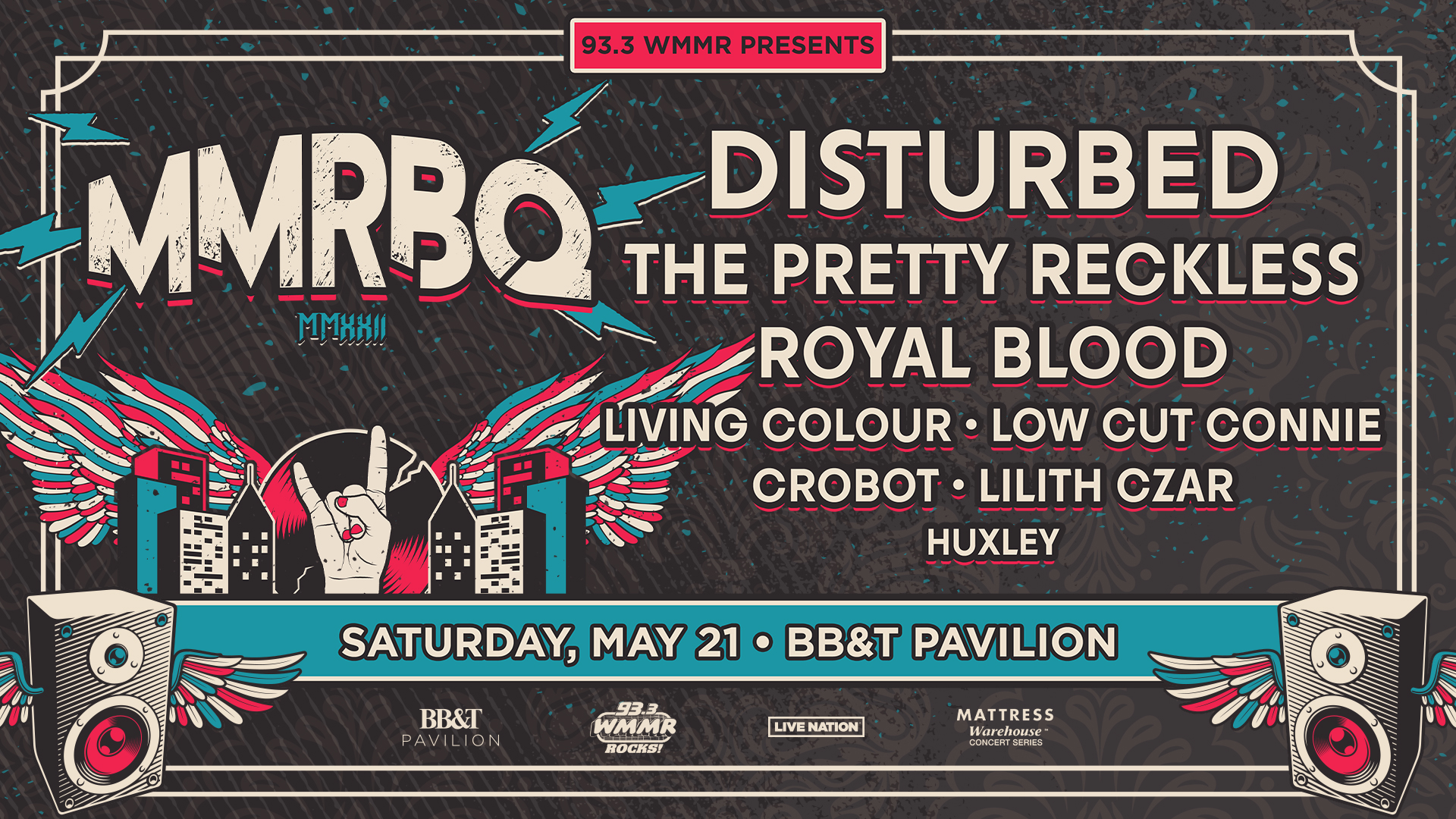 Shows This Weekend
All Weekend
Friday
Friday & Saturday
Saturday
Sunday
What's Going on in the Movies?
New This Week:
Scream ( R ): Neve Campbell, Jenna Ortega, David Arquette, Courteney Cox
Hotel Transylvania: Transformania (PG): Adam Sandler, Selena Gomez, Asher Blinkoff, Andy Samberg, Kathryn Hahn, Sadie Sandler
Still In Theatres:
The 355 (PG-13): Jessica Chastain, Lupita Nyong'o, Diane Kruger, Penelope Cruz and Bingbing Fan
Spider-Man: No Way Home (PG-13): Tom Holland, Benedict Cumberbatch, Willem Dafoe, Aldred Molina, Zendaya, Marisa Tomei, Jamie Foxx
Nightmare Alley ( R ): Bradley Cooper , Cate Blanchett
What's Happening at MMR?
Happening Around Town:
Through February 26
Through February 27
Through March 6
Through April 3
Through April 17
Through October 2022
Things Happening This Weekend
FRIDAY, SATURDAY, & SUNDAY
FRIDAY January 14
FRIDAY & SATURDAY
SATURDAY January 15
SATURDAY and SUNDAY
SUNDAY January 16
Monday January 17
Dr. Martin Luther King Jr. Day
Sports Up!
Friday
SIXERS HOME vs Boston Celtics @ 7pm
Saturday
WINGS HOME vs Albany Firewolves @ 12pm
FLYERS HOME vs New York Rangers @ 7pm (Can be heard on WMMR)
SIXERS AWAY vs Miami Heat @ 8pm
Sunday
EAGLES AWAY Wildcard Weekend vs Tampa Bay Buccaneers @ 1pm
Monday
SIXERS AWAY vs Washington Wizards @ 2pm
FLYERS AWAY vs New York Islanders @ 7:30pm
Sign me up for the MMR VIP email newsletter!
Get the good stuff sent straight to your inbox, and be the first to know: concert presales, exclusive contests, and behind the scenes photos and video.
By clicking "Subscribe" I agree to the website's terms of Service and Privacy Policy. I understand I can unsubscribe at any time.