On Sale Now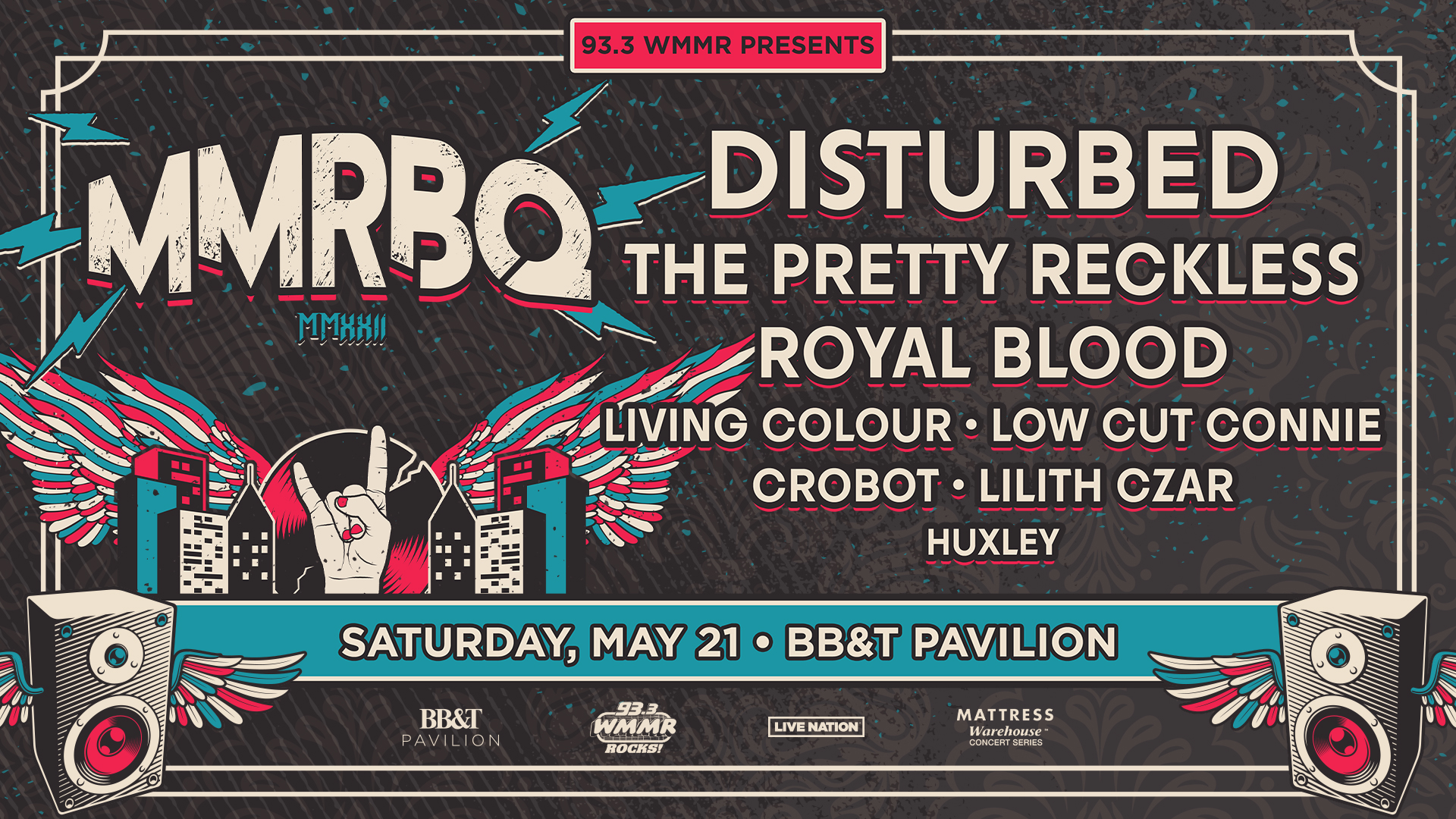 Shows This Weekend
Friday
Lez Zeppelin @ Ardmore Music Hall
Saturday
Candy Volcano @ TLA
Boat House Row @ Ardmore Music Hall
The Offspring & Papa Roach @ Festival Pier
Rhonda Vincent & the Rage @ Sellersville Theater
Sunday
Preservation Hall Jazz Band @ The Fillmore
What's Going on in the Movies?
New This Week:
The 355 (PG-13): Jessica Chastain, Lupita Nyong'o, Diane Kruger, Penelope Cruz and Bingbing Fan
Still In Theatres:
Spider-Man: No Way Home (PG-13): Tom Holland, Benedict Cumberbatch, Willem Dafoe, Aldred Molina, Zendaya, Marisa Tomei, Jamie Foxx
Swan Song ( R ): Mahershala Ali, Naomie Harris, Awkwafina, Glenn Close
Nightmare Alley ( R ): Bradley Cooper , Cate Blanchett
What's Happening at MMR?
Happening Around Town:
Through January 12
Through February 26
Through February 27
Through March 6
Through April 3
Through April 17
Through October 2022
Things Happening This Weekend
FRIDAY, SATURDAY, & SUNDAY
FRIDAY January 7
FRIDAY & SATURDAY
SATURDAY January 8
SUNDAY January 9
Sports Up!
Friday
SIXERS HOME vs San Antonio Spurs @ 7pm
Saturday
WINGS HOME vs Georgia Swarm @ 12pm
FLYERS HOME vs San Jose Sharks @ 7pm
EAGLES HOME vs Dallas Cowgirls @ 8:15pm