On Sale Now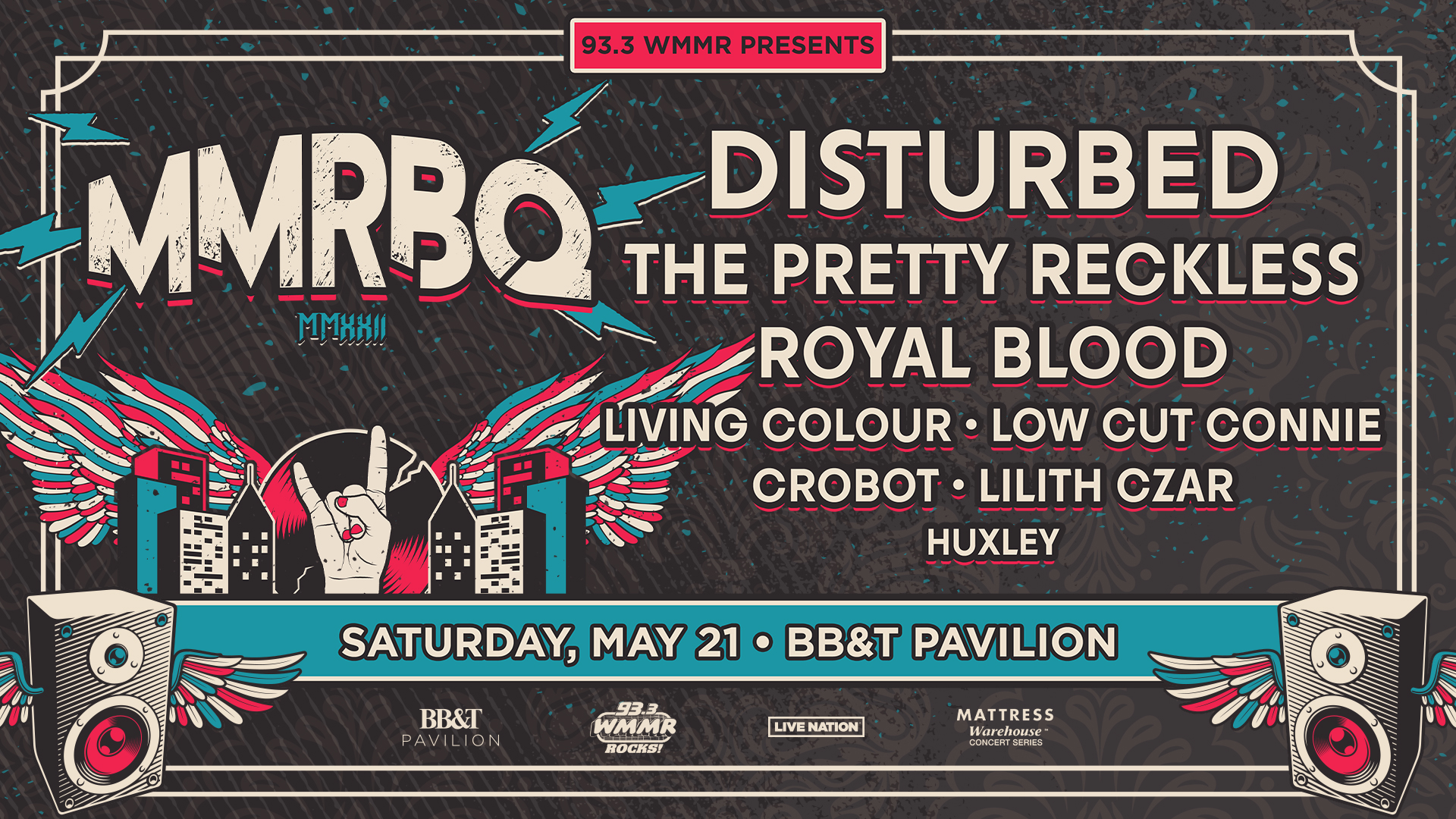 Shows This Weekend
Friday, Saturday, Sunday
Friday
The Marshall Tucker Band @ Keswick Theatre
Friday & Saturday
Saturday
Dave Mason @ Scottish Rite Auditorium
Die Antwood  @ The Met
Kool & The Gang @ Ocean Casino Resort
Dua Lipa @ Wells Fargo Center
Sunday
What's Going on in the Movies?
New This Week:
Dog (PG-13): Channing Tatum, Q'orianka Kilcher, Ethan Suplee, Emmy Raver-Lampman
Uncharted ( PG-13 ): Tom Holland, Mark Wahlberg, Tati Gabrielle, Sophia Taylor Ali, Antonio Banderas
Still In Theatres:
Death on the Nile (PG-13): Kenneth Branagh, Annette Bening, Russell Brand, and Gal Gadot
Blacklight ( R ): Liam Neeson, Aidan Quinn
Marry Me (PG-13): Owen Wilson, Jennifer Lopez
Jackass Forever ( R ): Johnny Knoxville, Steve-O, Chris Pontius, Jeff Tremaine, Jason 'Wee Man' Acuña, Ehren McGhehey, Dave England, Preston Lacy, Chris Raab
What's Happening at MMR?
Happening Around Town:
Through February 26
Through February 27
Vintner Wonderland, Renault Winery
Through March 6
Blue Cross Riverrink Winterfest
Through March 27
Winter Wonder at Longwood Gardens
Indoor Mini Golf at Linvilla Orchards
Through April 3
Through April 17
Invisible World of Water, Academy of Natural Sciences
Through May 8
Through October 2022
Magical Fantasy at The Navy Yard
Things Happening This Weekend
FRIDAY, SATURDAY, & SUNDAY
FRIDAY February 18
FRIDAY and SATURDAY
SATURDAY February 19
SATURDAY & SUNDAY
SUNDAY February 20
Sports Up!
SIXERS, FLYERS, & WINGS are all off this weekend